Sunday Morning Experience
Past, Present, and Future!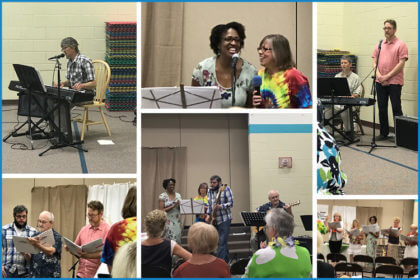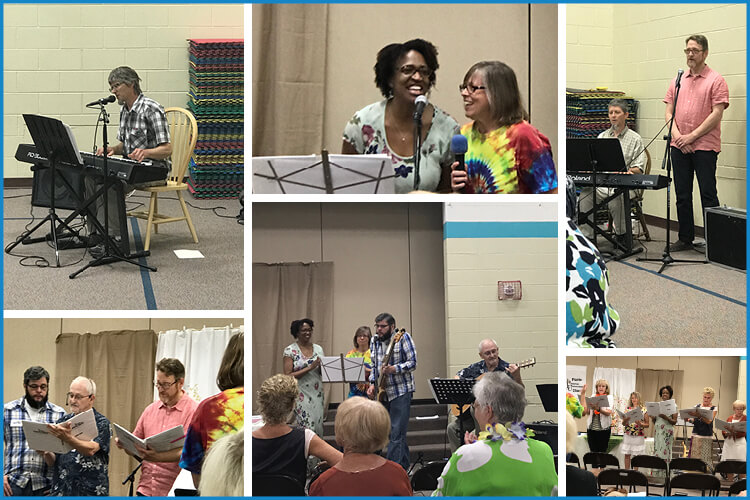 What to Expect …
Throughout the month we offer a variety of Worship styles to honor the needs of our community. Our Unitarian Universalist community is both theologically and spiritually diverse therefore three times a month we offer a contemporary Unitarian Universalist style service. We draw from many religious and spiritual traditions and festivals welcoming people of all religious backgrounds into our PrairieUU family.