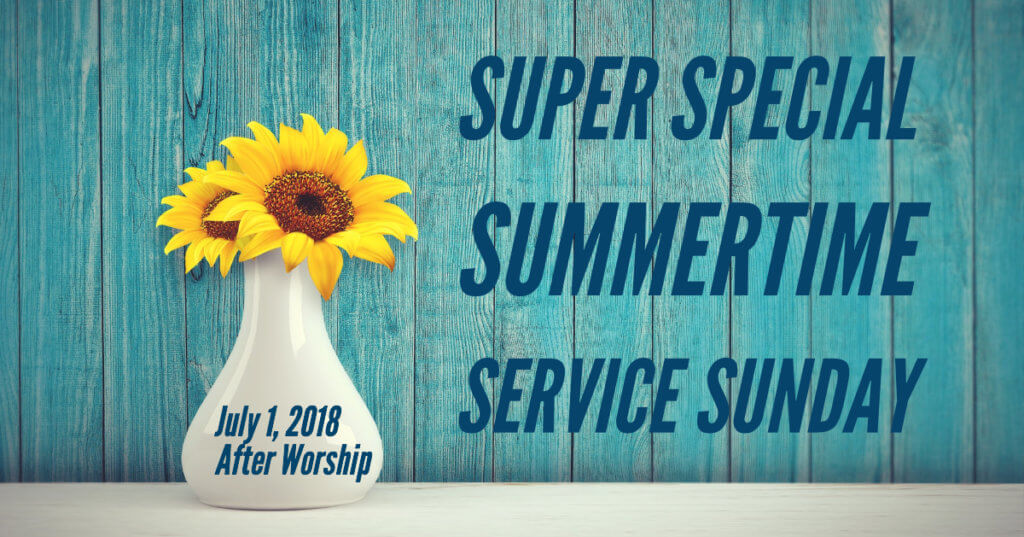 Please join us for our Summertime Service Sunday, on July 1, as we act to move our community toward freedom from hunger by serving lunch to those who are homeless with our partners at Aurora Warms the Night. We will have a shortened regular service at Praire and then head to Aurora's City Park.
We will need as many in attendance as possible for this Summertime Service Sunday. All members and their families and friends are encouraged to attend as we continue to learn to accompany those facing oppression and live out our UU principles. See volunteer opportunities below.
VOLUNTEERS AND GRILLERS NEEDED – Saturday June 30
VOLUNTEERS/SERVERS NEEDED – Sunday, July 1
Partnering with Aurora Warms the Night (AWTN), we will prepare and serve a summer picnic lunch immediately after church at Denver City Park (16th & Dayton) 11:30 a.m. to 2 p.m.
Contact Justice League co-chairs Kim Murray (krm.51296@gmail.com) or Melissa Bishop (missymusicteach@gmail.com)
Topics: Justice