ANOTHER EARLY BIRD SERVICE SUNDAY-GET READY!
Two months ago we had a great turnout for our early bird service activity, so let's repeat! Before worship at 10:30 am, in living out our social justice vision we will support our community in a variety of ways:
Open Space Clean Up, 8:00 am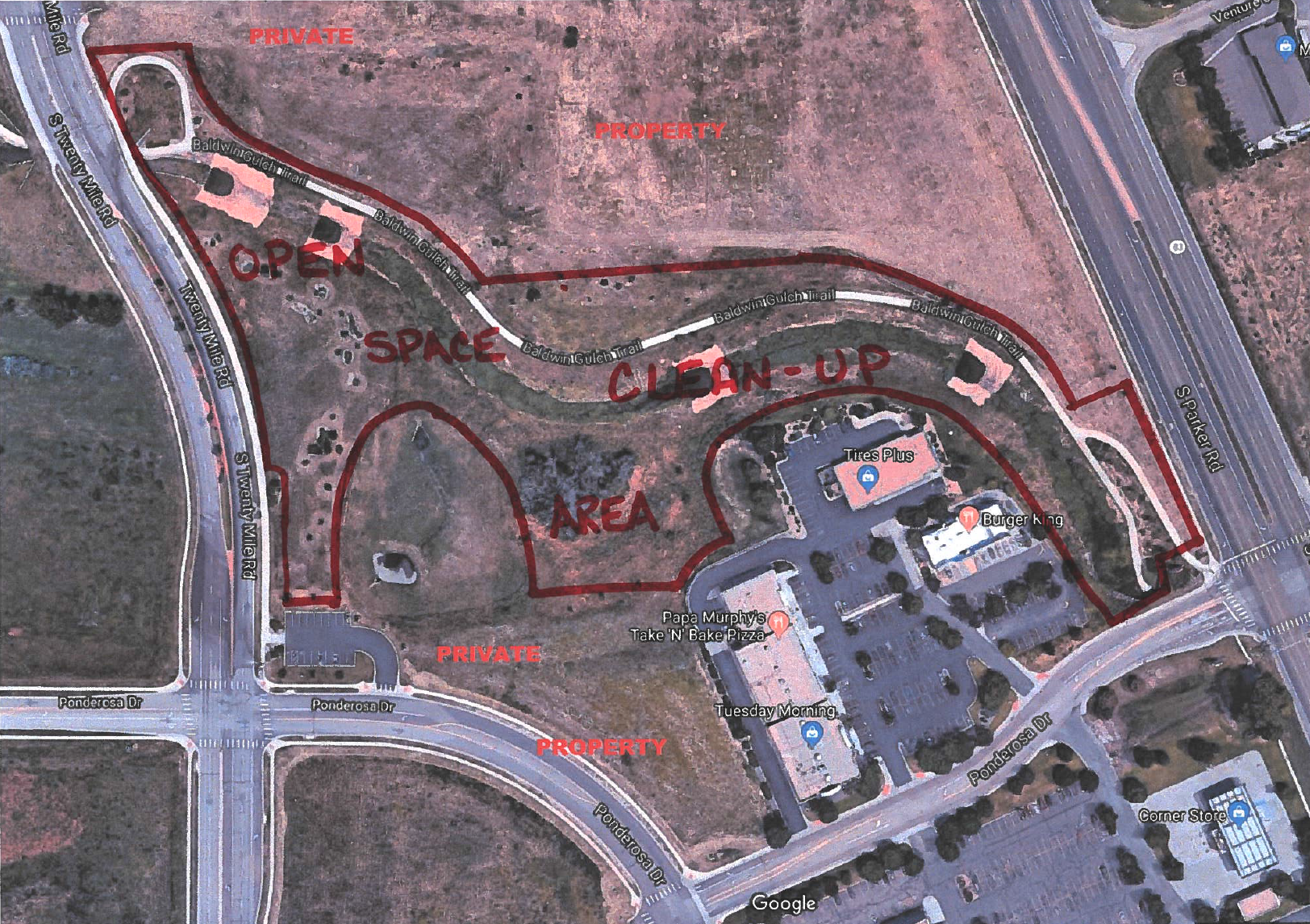 Take action for environmental justice! We'll be cleaning our own "back yard" from 8 a.m. to 9 a.m. Best to wear long pants and closed-toed shoes, and please bring gloves and trash bags. Masks and social distancing are required! Where's our open space? Baldwin Gulch, trailhead at Twenty Mile Road and Ponderosa Drive.
Winter Clothing Drive, 9:00 am
In support of our siblings at Ready to Work/Bridge House, from 9:00-9:30 we will be collecting winter items at the Open Space site. We're seeking coats, hats, scarves, gloves, warm socks, and long underwear!
Drive-Thru Blessing of the Ballots, 9:00 am


In support of our nation, swing by the Open Space site between 9:00 and 9:30 and Melissa will be on hand to bless your ballot in person! Bring your ballot! We need all the help we can get!
Watch Worship Live at 10:30 am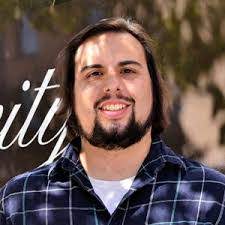 How do we deeply listen (our October theme) to our community and what they need to feel safe?
There has been a lot of talk about the police and what we expect from them in order to keep our community safe. PrairieUU's Justice League leads welcome our special guest, Vinnie Cervantes, a community organizer and the Denver Alliance for Street Health Response's point person with Support Team Assisted Response (STAR) to talk about what alternatives to current policing could look like.n Navigation
This week our Share the Plate will go to
Denver Alliance for Street Health Response.
Phone-In:

361-360-8585‬ PIN: ‪992 842 341‬#.
9:30 am LifeSpan Children's Learning Hour
https://meet.google.com/smb-ogcq-gva
11:30 am Candles of Community
https://meet.google.com/isd-uktw-bgx
11:45 am Youth (6-12) LifeSpan
https://meet.google.com/sho-ivyz-qvc
Topics: Justice