Online Worship Service
One Sunday a month rather than having our regular Sunday Worship Service after a shortened worship service, we focus on Service and Education to support our community. As we continue to explore this month's theme of imagination, how do we imagine a post-pandemic equitable community where everyone gets what they need? What concrete support and actions can PrairieUU take to create the community we imagine?

GET RRRRREADY FOR SERVICE SUNDAY: OPEN SPACE CLEAN UP + PARKER
TASK FORCE FOOD DRIVE
To prep for our upcoming Service Sunday on 1/24, stock up on items needed by the Parker Task Force. See the Parker Task Force needs list here.
There are three ways to contribute these items in a socially distant manner:
INDIVIDUAL DROP OFF – Prior to church on 1/24, you may drop off goods on the Bishop's front porch, 8775 Little Sunflower Pl, Parker; you may text Melissa to coordinate at 720-471-0853 but not required
SHOP AND DROP – for those of you who are uncomfortable or unable to shop, prior to church on 1/24, reach out to the Justice League or contact Kim or Melissa if you would like to coordinate with someone to shop for you and drop off items.
GROUP DROP OFF – On the day of church, 1/24, at any time between 8:30 and 9:30, you may drop off your contributions in person at the Open Space Clean Up parking lot. Mask, gloves, and 6-foot distancing required.
And as long as you are there … OPEN SPACE CLEAN UP!!
Where's our Open Space? Baldwin Gulch, trailhead at Twenty Mile Road and Ponderosa Drive (see a map of the area to clean below).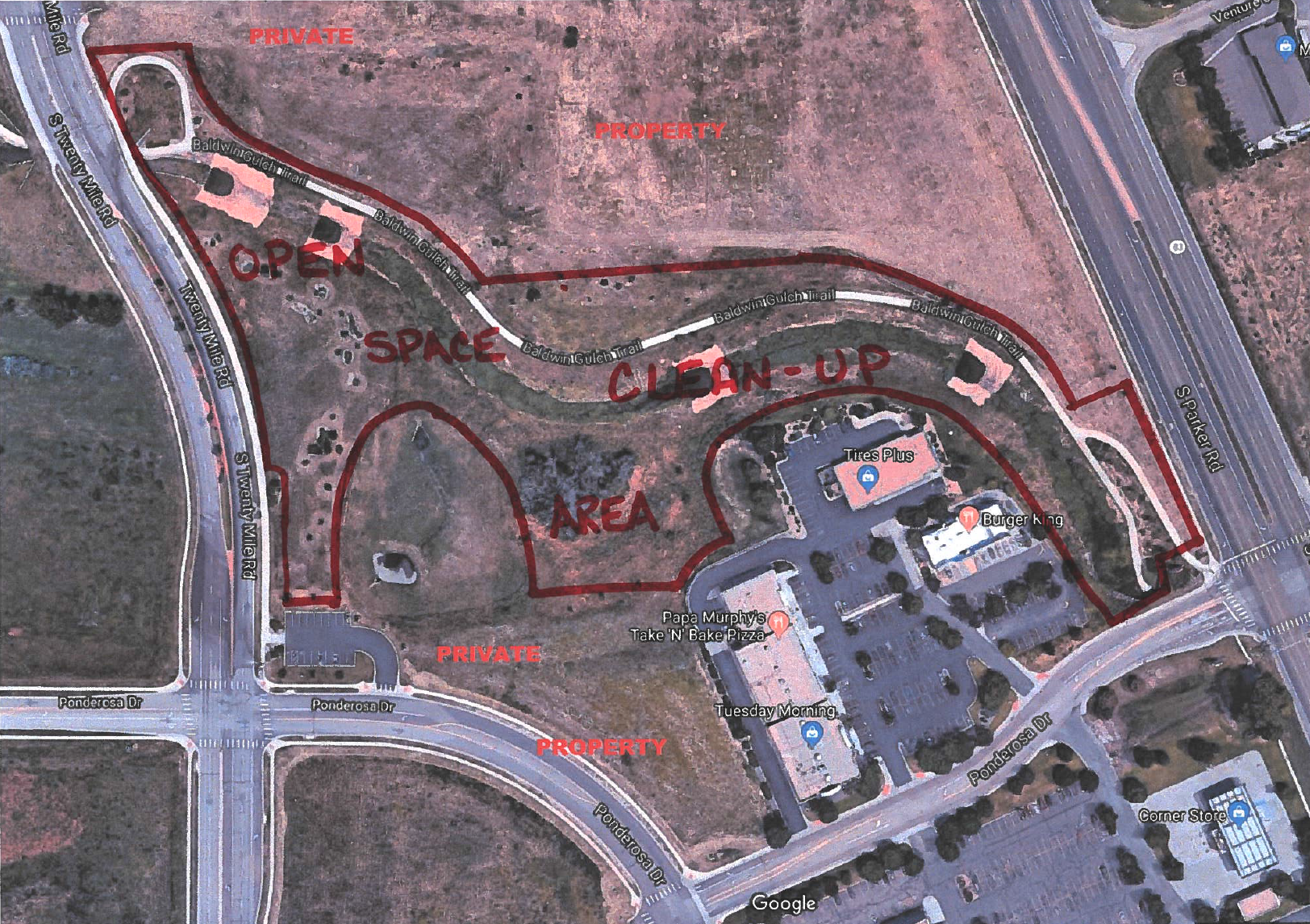 Watch Worship Live at 10:30 am
Phone-In:

361-360-8585‬ PIN: ‪992 842 341‬#.
9:30 am LifeSpan (Children's Program)
https://meet.google.com/smb-ogcq-gva
11:30 am Candles of Community
https://meet.google.com/isd-uktw-bgx
11:45 am LifeSpan (Youth (6-12)
https://meet.google.com/sho-ivyz-qvc
11:45 am LifeSpan (Adults)
https://meet.google.com/mve-baud-jv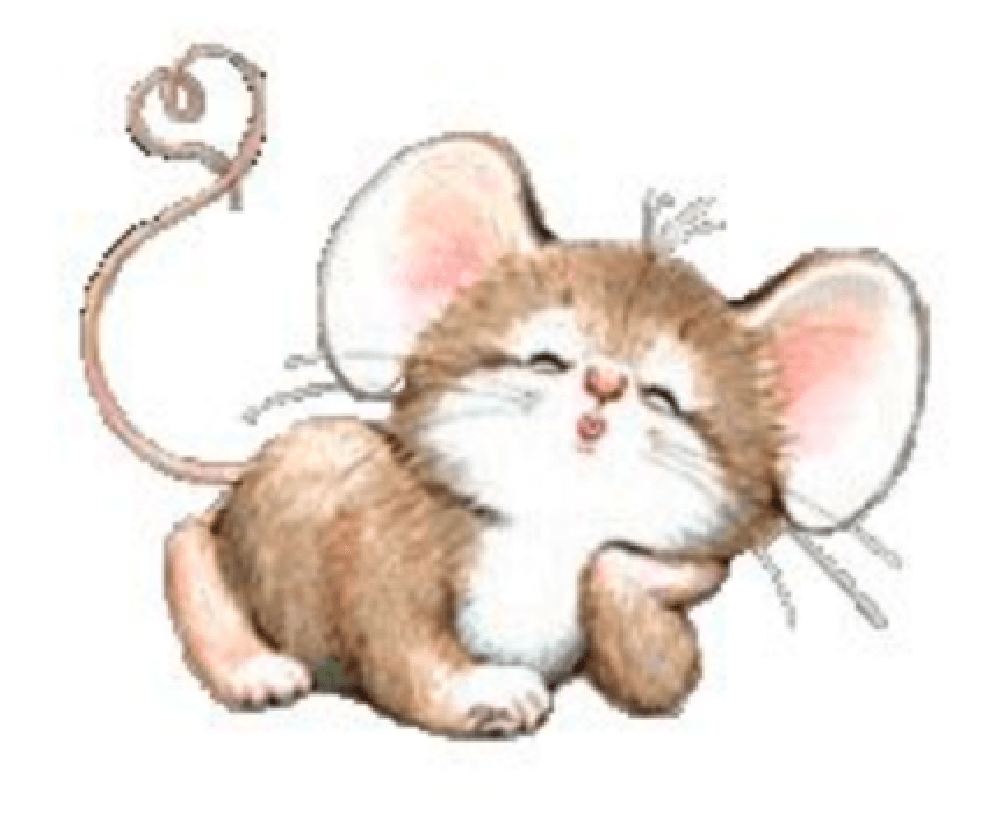 Ralph Waldo Mouse Says:
"Imagination is more important than knowledge."
Topics: Service Sunday