Worship
Get Ready for Early Bird Service Sunday!
Please join us in yet another variation of Service Sunday! This day, prior to our worship service, we will beat the heat and support our community, as our social justice vision states, to challenge the intersectional conditions that create and sustain oppression, inequality, and injustice at both the institutional and individual levels – in the world, our communities, our own backyards, and our hearts.
This Sunday, we'll be cleaning up our backyard/Open Space, blessing the backpacks of our children and youth as they return to school, supporting our friends at Ready to Work/Bridge House as they fulfill their dream of moving into a home, and addressing the needs of those needing food with our partners at the Parker Task Force. There are many ways to support our economic and environmental justice work and we hope you will join us.
Schedule

7:30 am – 8:30 am
Open Space Clean Up – Take action for environmental justice! Let's clean our space together – alone!  With a family member or two, visit the space Prairie has committed to cleaning and pick up some trash.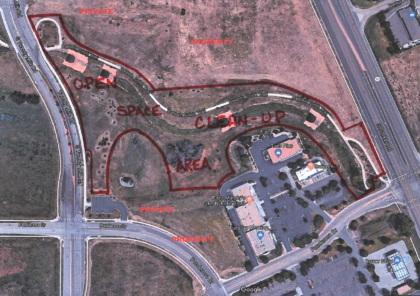 Where's our Open Space? Baldwin Gulch, trailhead at Twenty Mile Road and Ponderosa Drive.  Best to wear long pants, closed shoes, and gloves. Please bring trash bags if able.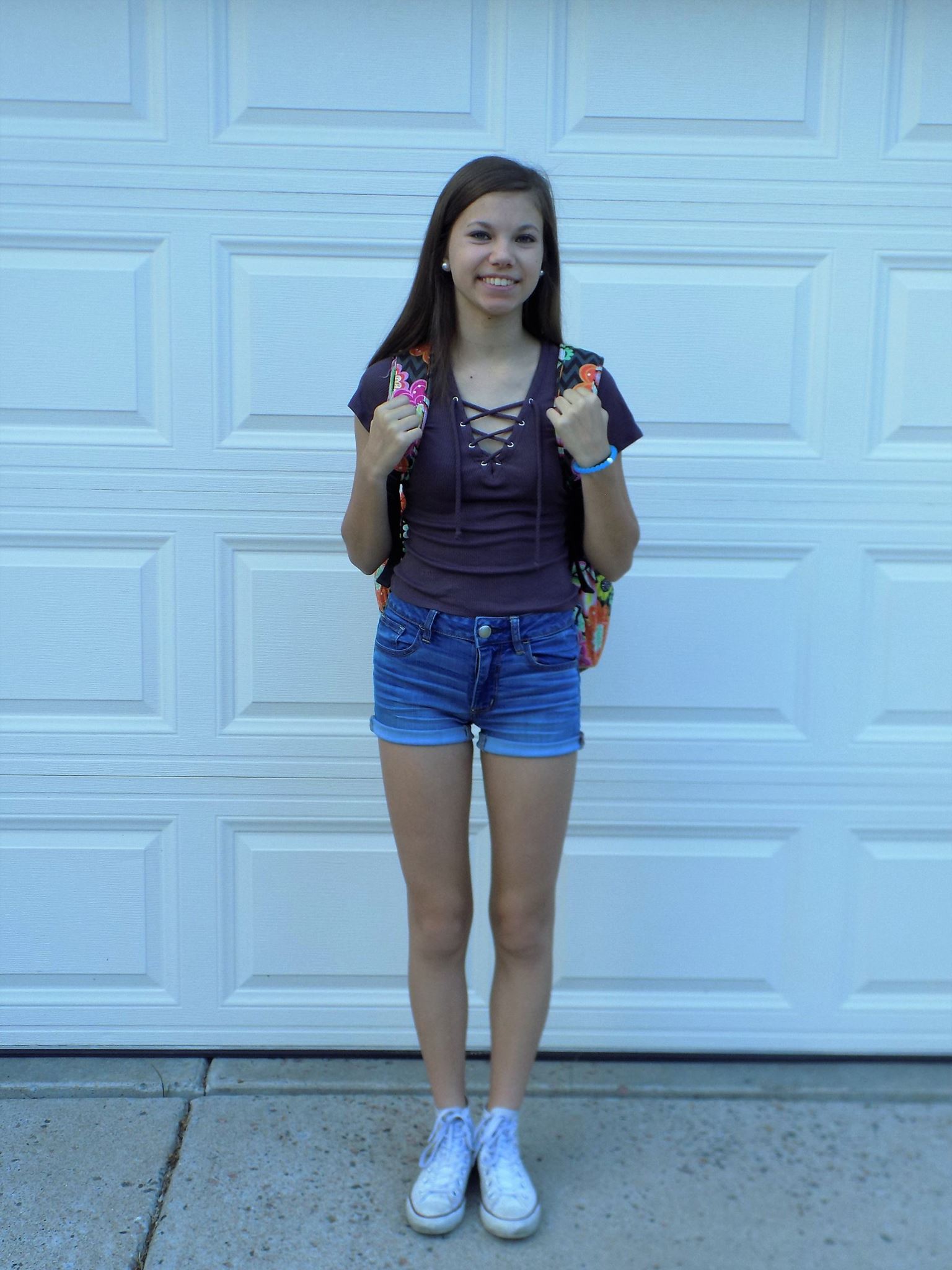 8:30 am
Drive-Thru Blessing of the Backpacks/Laptops – Is someone in your home getting ready for school? Whether you're returning in person or attending virtually from home, for this unprecedented year we want all to know that we are holding our children and youth in our hearts. Drive by the open space clean up a parking lot (see map above) to have Melissa bless your pack or device from a safe distance!
8:30 am – 9:00 am
Bridge House Welcome Basket and Parker Task Force Drop Off
Bridge House Welcome Basket: Three trainees are graduating soon from Bridge House and will be transitioning to new homes. YEAH!! They're in need of some basics and PrairieUU is here to help. Please click here to sign up to bring supplies, dropping off at our open space clean up a parking lot (see map above). You can always contribute cash and Melissa and Kim will shop for anything that's still needed and/or we can stop by to collect your items.
Parker Task Force: If you can contribute any items needed by the Parker Task Force, please drop off during this time as well. Click
here to see their current needs.
9:45 am
Virtual Fellowship per usual.
10:00 am
Virtual Service and Message per usual – if you could not make the Drive-Thru Blessing of the Backpacks/Laptops, please be sure to bring your backpack/device to the service!
Phone In:

+1 361-360-8585  PIN: 99284234
Watch Worship
Topics: Service Sunday