NOTE: This service will be produced on Zoom, but those who wish are welcome to come to church and view the zoom service in good company. For more information go to https://asuuc.net/sunday-services/month-of-sundays/.
Special Guest: Yemi Mobolade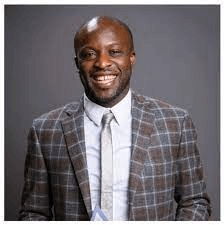 With an introduction by Professor Jeff Scholes, Chair, Department of Philosophy, UCCS.
Yemi is the owner of Wild Goose Meeting House and Good Neighbors Meeting House. His personal mission is to collaborate for the health, growth, and flourishing of Colorado Springs.  He is a tireless community advocate and serves the causes of many local organizations including, Thrive Network of Southeast Colorado Springs Board of Directors, Downtown Partnership of Colorado Springs Board of Directors, Springs Rescue Mission Board of Directors, Pikes Peak Community College President's Advisory Council, Cultural Office of the Pikes Peak Region Board of Directors, Men's Xchange Board of Directors, Pikes Peak Small Business Development Center Advisory Board, Pikes Peak Workforce Center Workforce Development Board, and COSILoveYou Board of Directors.
2020 Class of Colorado Governor's Fellows
2020 Spirit of Entrepreneurship Award, Junior Achievement of Southern Colorado
2019 Quality of Life Award, Pike's Peak Hospice & PalliativeCare
2018 Small Business Champion of the Year, Pikes Peak Small Business Development Center
2016 Class of the Colorado Springs Leadership Institute
2016 Rising Star, Colorado Springs Business Journal
2015 Mayor's Young Leader Award for Economic Impact, Office of the Mayorlmer) a volume on Religion and Sport in North America.
Jeffrey Scholes is an Associate Professor of Religious Studies in the Department of Philosophy and the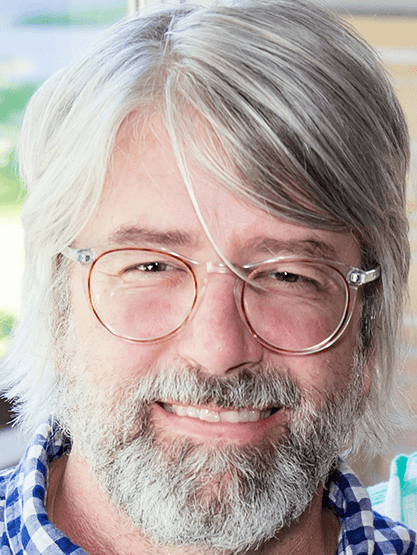 Director of the Center for Religious Diversity and Public Life at the University of Colorado at Colorado Springs. His research interests center on the relationship between religion and sports on and American political theology. He is the author of Vocation and the Politics of Work: Popular Theology in a Consumer Culture (Lexington 2013) and co-author of Religion and Sports in American Culture (Routledge 2014). He is currently working on a book on Race, Religion, and Sport as well as co-editing (with Randall Balmer) a volume on Religion and Sport in North America.
Rev Roger Butts is the author of Seeds of Devotion. He is half time contract minister at Prairie UU and is part of the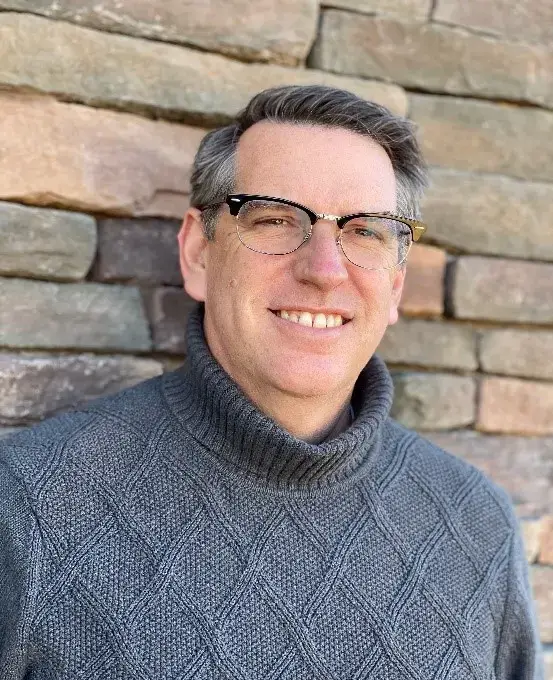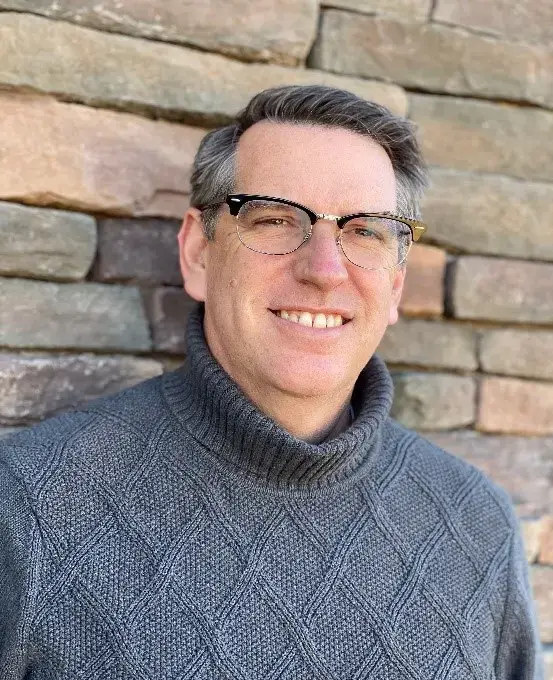 transitional team (pastoral care, social justice) for All Souls UU Church in Colorado Springs. His second book, Praying the Poets, is forthcoming.
Ralph Waldo Mouse Says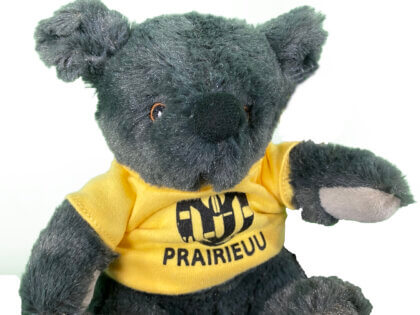 "We forget to see the blessings of every day."