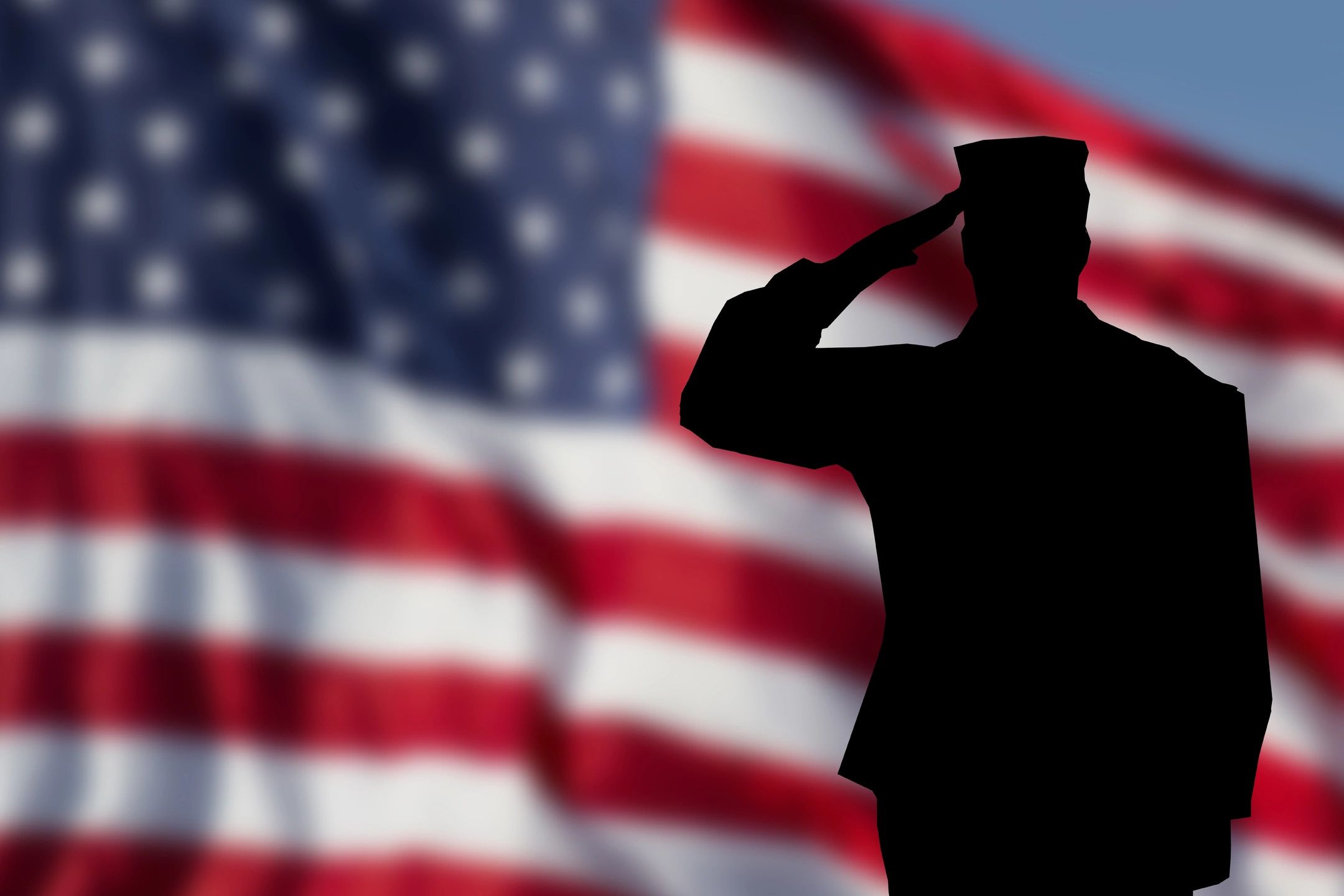 Join us for this Service Sunday put on by Prairie's Justice League.
January 27 (Sunday) – Service Sunday
Originally scheduled in November, please join us  for our next Service Sunday when Prairie will have a shortened service and then will go out in the community to accompany and learn from those needing support.
This month's focus is the inherent worth and dignity of every person. On the 27th, all members, families, and friends are invited to join us as we visit local veterans at the VA Hospital in Aurora. The VA is working hard to address the needs of Veterans' mental health and well-being and reminds the community that you do not need to be a trained professional to support someone who feel valued and appreciated.
Read more about the initiatives:
Topics: Justice