Join our In-Person Worship Service
Please join us outside and in person at the Stonegate Park/Gazebos across the street from Pine Grove Elementary School (where we met formerly) in Parker, on August 1st, for our latest. Have you wondered what our youth think about the term "White Supremacy"? Do they find it divisive or somehow see it as part of a path ahead to Love and Healing? We will hear from our very own, Octavia Pratt who delivered a powerful message at Prairie's High School Youth Camp. Come grow in faith as we answer the call of our BIPOC siblings.
Bring your chairs!
Efforts will be made to stream the service live via
Facebook.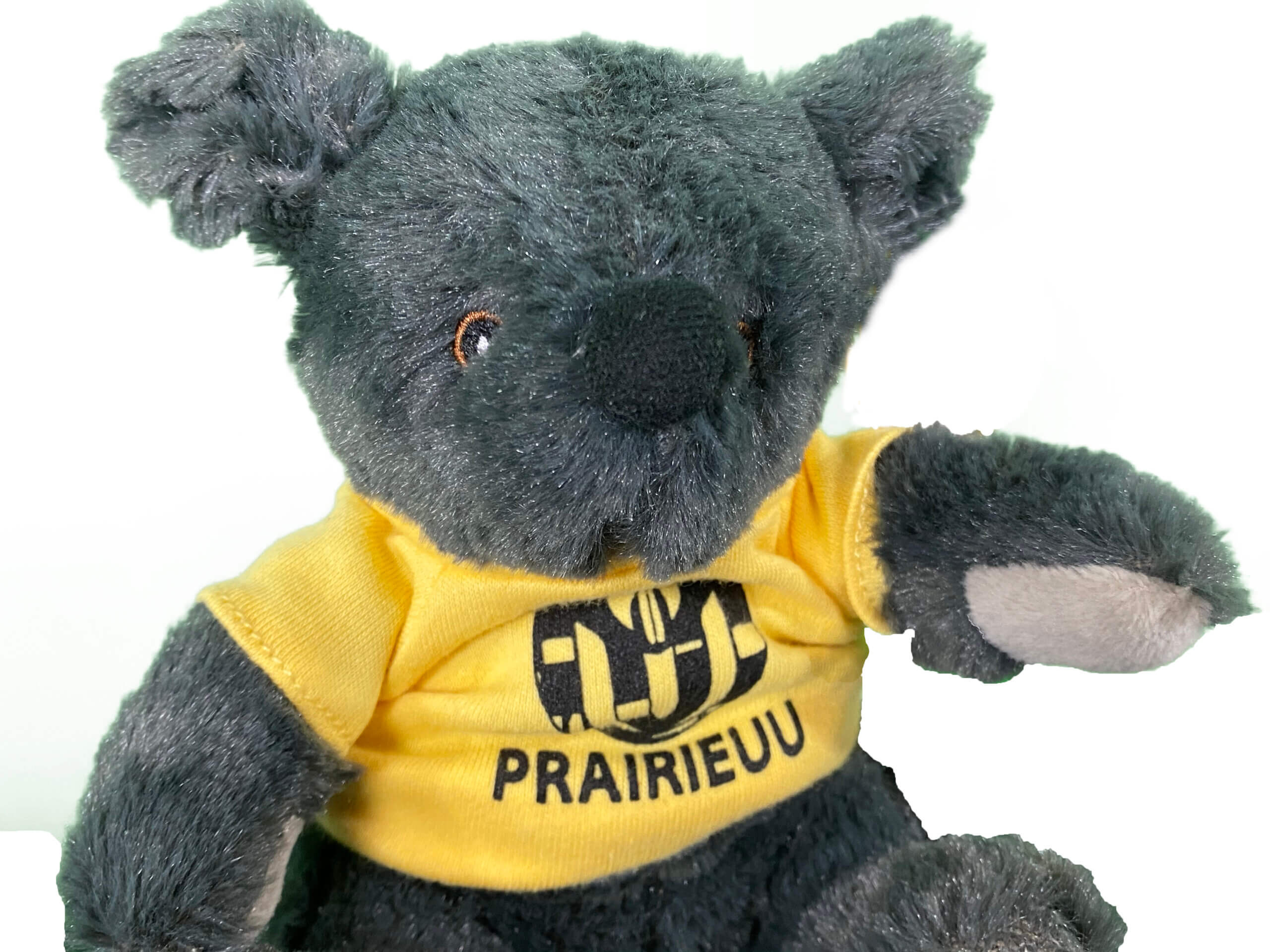 Ralph Waldo Mouse Says:
"Healing takes courage, and we all have courage."