Join us in person at the Parker Hilltop UCC, 10926 Democrat Road, Parker, CO 80134.
NOTE TIME CHANGE: 10 a.m.
Reverend Olive Hinnant and Reverend Butts discuss the commitment to human rights and human dignity among our two denominations. What makes a progressive faith? The foundations of that support. The stories. The vision.

Rev. Dr. Olive Hinnant is from Parker Hilltop United Church of Christ and the author of "God Comes Out: A Queer Homiletic."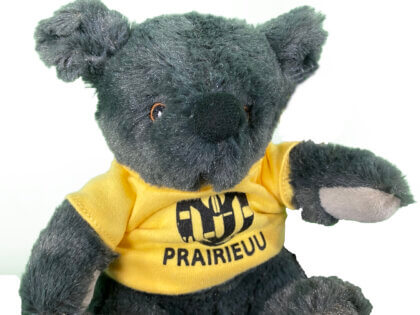 Ralph Waldo Mouse Says:
"Every Summer has its own story."