Join us at the Parker Library, or stream via Google Meet.
Dan Moen and Mimzy Tackney-Moen, who are members of First Universalist Church in Denver, will speak about Together Colorado, an advocacy group, and discuss how they got involved, what they love about it, and the legislative priorities for 2023. We hope you'll join us!
Together Colorado's mission:
Rooted in sacred traditions, we work together to move from fear to liberation, from violence to life, and from isolation to the beloved community so that our thoughts, words, and actions place human dignity and care for creation at the center of public life.
Since 1978, Together Colorado (formerly Metro Organizations for People) has organized alongside volunteer community leaders to build and solidify lasting power in the state of Colorado. Collectively, our leaders, member institutions, and staff developed this organization, which now spans 220 congregations and faith leaders across the state. We are a member of the national network Faith in Action.
We are people of various faith traditions organizing to create a better world for our children and our children's children, one that values, uplifts, and protects the humanity and human dignity of every person.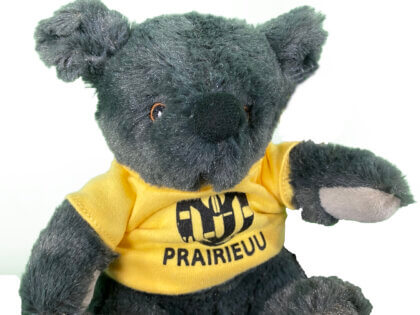 Ralph Waldo Mouse says: "We are at our most powerful, when we no longer need to be powerful."