Join us at the Parker Recreation Center or streaming via Google Meet.
Join us for meditation and a relaxing hour to reset during this busy holiday season. And for the kids and young at heart, we'll have our traditional Polar Express Sunday. Come in your PJs, drink hot cocoa, and enjoy the story while making pine cone decorations.
After the service jewelry, Prairie swag, and other fun things will be available for purchase, courtesy of Cindy W. Half of the proceeds will go to Prairie UU. What a wonderful opportunity to get some holiday shopping done!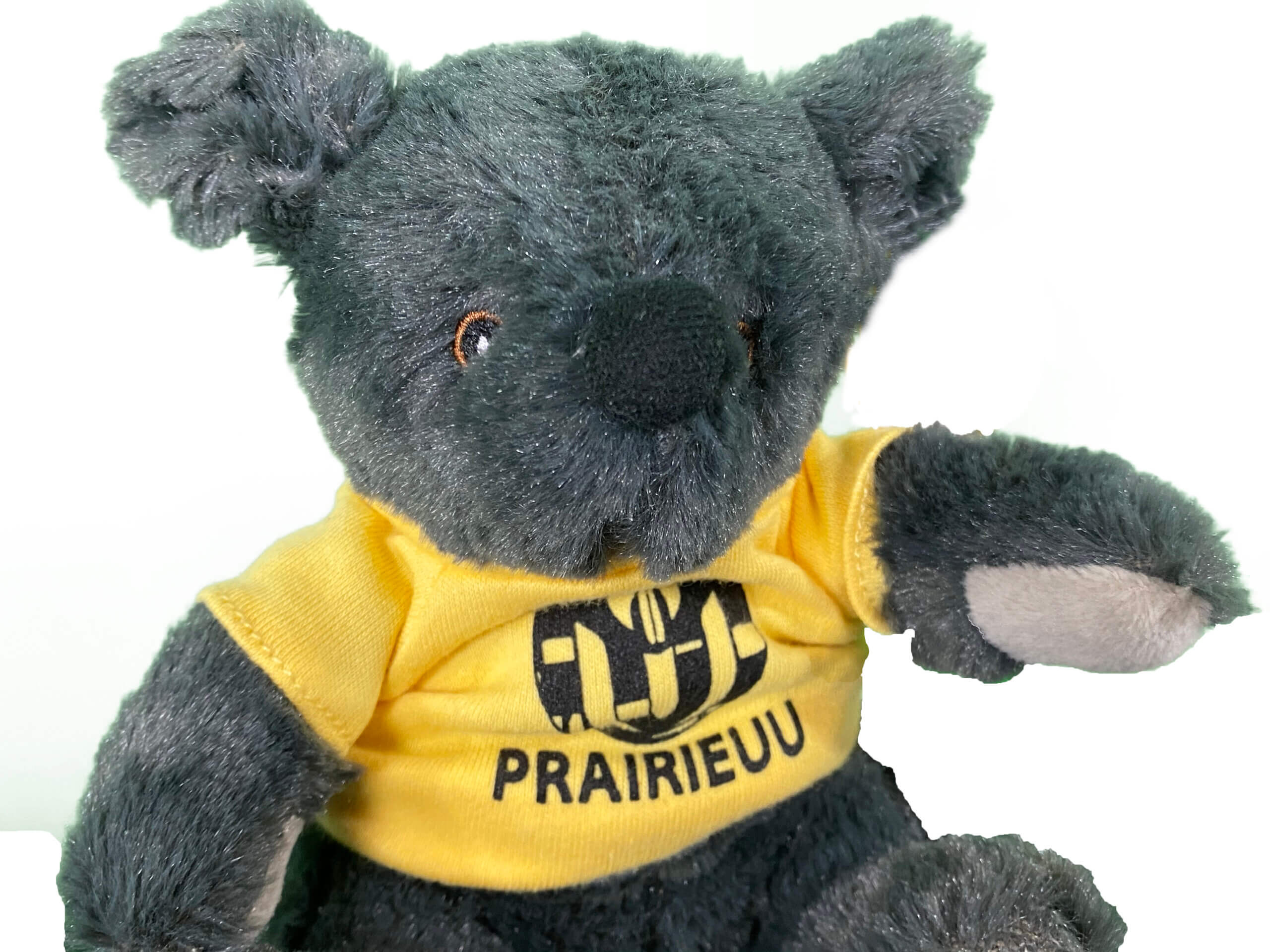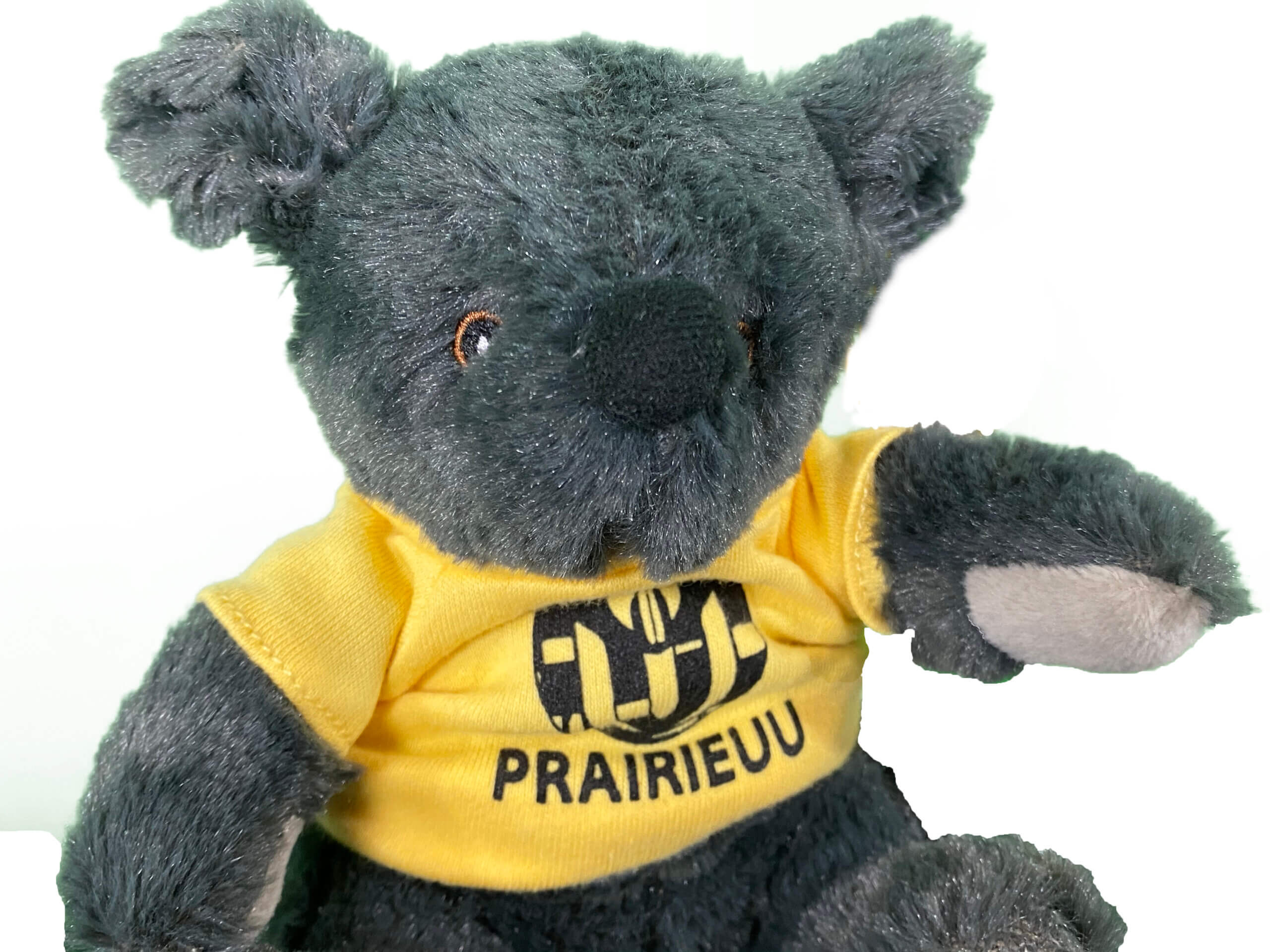 Ralph Waldo Mouse says:
"Wonder is the beginning of wisdom."