Colorado Voter Guide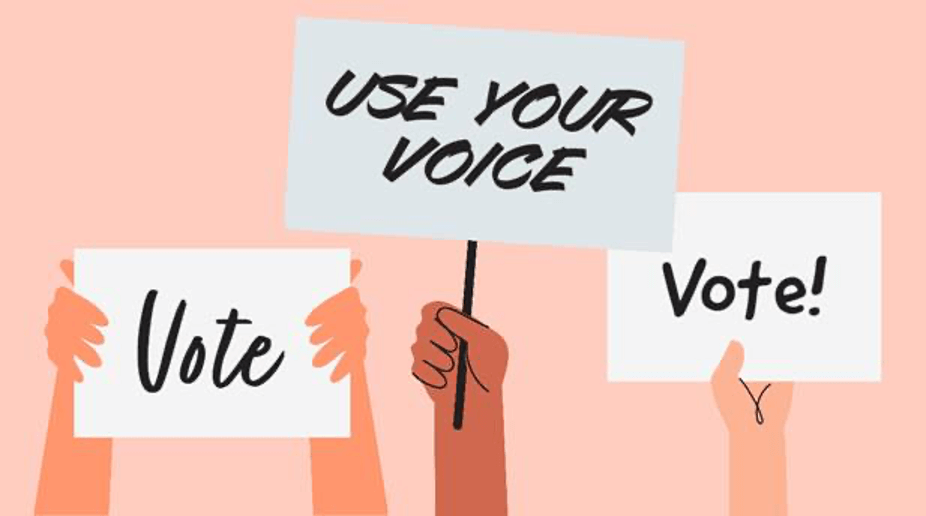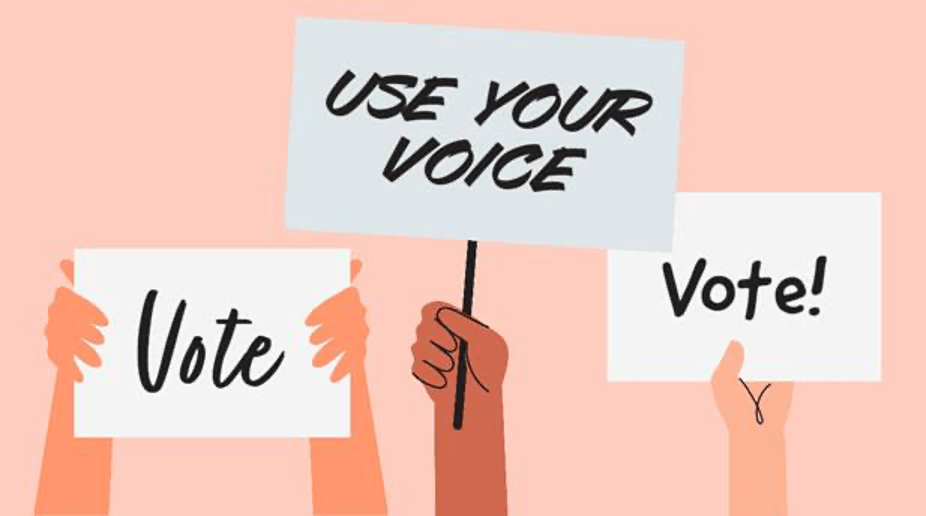 Election Day is Nov 3rd 2020 for US Citizens.  Every four years the United States holds a General Election for President, as well as many other important positions such as Senator, House Member, local Judges, and ballot initiatives. Voting is your voice in a Democracy and every vote counts!
If you plan on voting in the state of Colorado, you can visit the Colorado Secretary of State website for all the tools and resources you'll need to register and vote! Here are some key items to remember when preparing to vote:
Registration
Note: Paper form must be returned prior to election day
Registration can be completed online with a Colorado driver's license or ID card by 10/26 or by completing the paper registration form
Registration can occur in person at your local polling location all the way through Election Day 11/3.
If you are already registered but want to check your voter registration status, you can do so here.
Vote by Mail
Note: If you do not receive a ballot by mail, you can go into your local polling location and inform them you did not receive a ballot, and they will confirm you can vote in person
Note: Ballots must be received no later than 7 pm on Election Day; ballots postmarked 11/3 will not count!
If you are registered, you will automatically receive a ballot in the mail.
Ballots will be mailed out to registered voters beginning 10/9
Once you've carefully read the instructions and complete your ballot, you can:
Mail it back via USPS as soon as possible!
                               –OR–
Drop off your ballot at your nearest ballot drop-box or local polling location
In-person Voting
Note: Polling locations will be observing social distancing measuring
Early voting in person starts on 10/19 and runs through 11/2
Vote on Election Day 11/3 by 7 pm.  You must be in line by 7 pm.
Voter ID Rules
Voters who vote at the polls must provide identification.
If you are voting by mail for the first time in Colorado, you may need to provide a photocopy of your identification with your mall ballot.
Valid forms of ID are located here.