Associates Program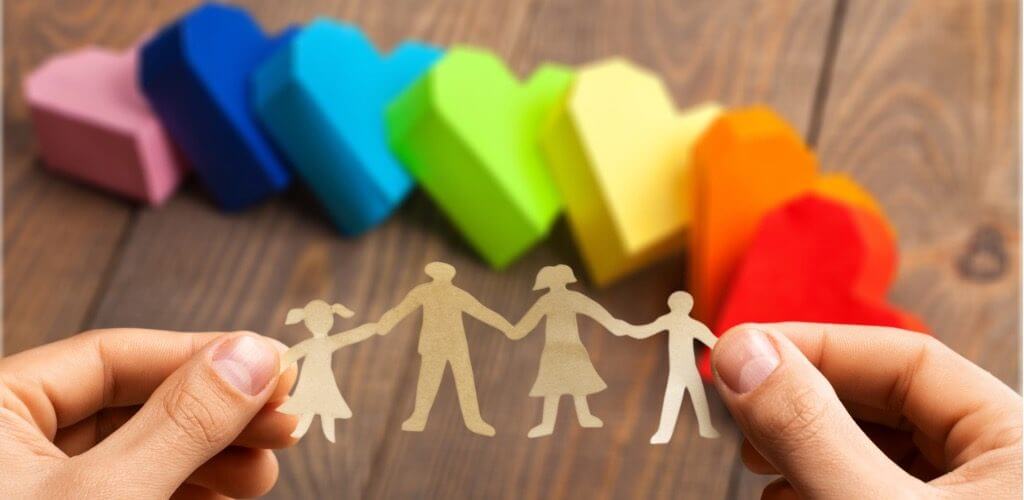 At Prairie, we want to deepen each member's experience of service and learning in our congregation. The ministry we do follows a "shared ministry" model: whatever we do, we do together, sharing our work with the minister and staff to provide excellent care and programming. Prairie's Associates' program recognizes people who wish to serve for two years in a specific area of ministry: Worship, Pastoral Care, Justice, Education, or Stewardship.
An Associate actively recognizes their commitment to the Prairie community and feels called to learn more and take leadership within their area of expertise. In other denominations, these people might be called deacons or elders. Within our faith community, we hope to empower our members to lead and develop the most important aspects of our congregation's life together.
Each year, the minister and staff will ask key volunteers if they would like to commit to their area of service for two years. Associates will participate in training within and without the congregation as they come up, attend council meetings in their area of focus, help guide and train other Associates and volunteers, and participate in a couple of meetings each year with all Associates. Associates will be formally commissioned and recognized by the congregation. Prairie UU also recognizes Youth Associates, whose commitment is for one year and renewable.
Anyone may volunteer to participate in the Associate's Program. Contact Admin for more information
Worship Associates
Worship Associates work primarily with the Worship and Music Council or Core Leadership Planning Team. They are interested in developing all aspects of our worship life in the community. Worship Associates are interested in learning more and developing their speaking, musical, or artistic skills. They may give a sermon, design a service, work with our musicians, design the altars, integrate aesthetics, or be a reader.
Pastoral Associates
Pastoral Associates work with the Caring Circle, the Membership Stewardship Council, or the Committee on Ministry. They provide pastoral visits to members in need, in the hospital, or in a retirement home. They might be interested in walking with someone through grief or a healing process. We share our learning, successes, failures, and questions, particularly at the Caring Circle, which also provides ongoing training in pastoral care.
Justice Associates
Justice Associates work with our Justice League or Core Leadership Planning Team or work in our network of justice programming (such as Habitat for Humanity, Metro Denver Sanctuary Coalition, Black Lives Matter, Aurora Warms the Night, or Welcoming Congregation) or provide educational/worship justice opportunities within the congregation. A Justice Associate particularly wants to build our congregational response and education within a specific area.
Education Associates
Education Associates Work with or through the Full Community Education Council or Core Leadership Planning Team to provide meaningful learning opportunities and faith development for children, youth, young adults, and all adults through special programming, classes, and groups. Prairie's Education Associates may teach, act as guides or mentors to other teachers, be leaders or facilitators of teaching teams or groups, and also may creatively help us form faith development programming and curriculum within the full community.
Stewardship Associates
Stewardship Associates work primarily with the Membership Stewardship Council, the Finance Council, the Board of Trustees, or the Nominations/Leadership Committee. They are interested in developing meaningful membership programs and outreach to members and focusing on the congregation's financial stability, vision, and long-range plans. They also may be interested in developing Prairie's leadership and supporting our leaders. In addition, Stewardship Associates may be canvass captains, ushers, greeters, or connectors in the congregation.
Youth Associates
Youth Associates work through their middle school or high school youth group to provide youth leadership within their group and to the congregation as a whole. They may serve on the Board, the Full Community Education Council, or any committee within Prairie; they may provide leadership in worship, music, or social justice, or they may be a teacher and leader of their peers. Youth Associates are committed to Prairie UU and want to serve their peers and congregation in a meaningful way.