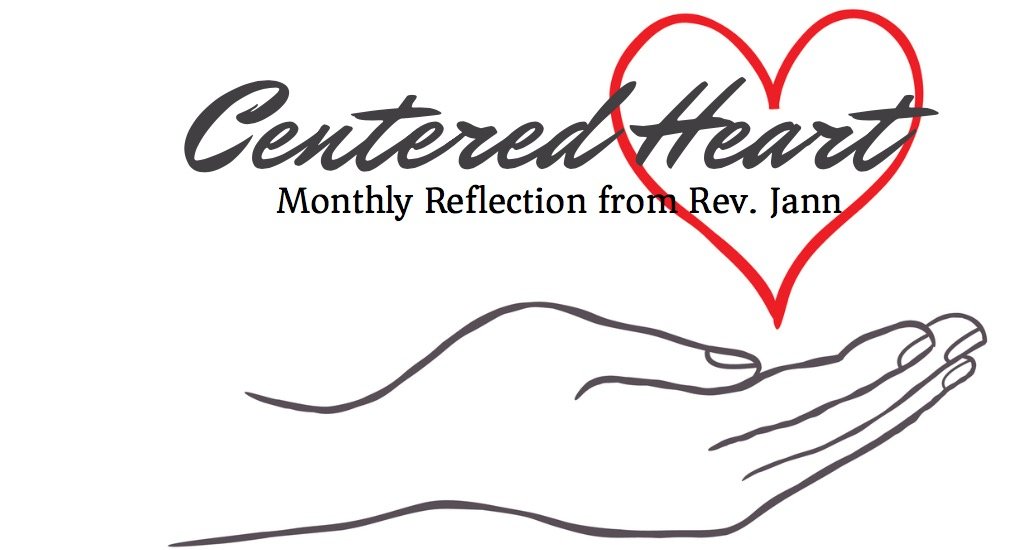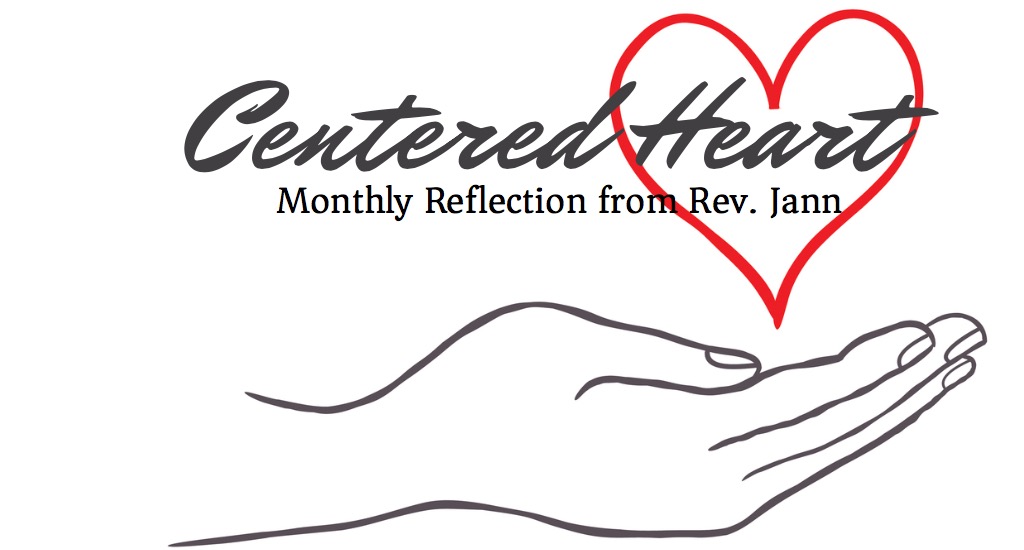 August 2018
Beautiful peace is created person by person in community.  This is a real peace, one that recognizes our differences, our pains and our joys.
We find an inner peace when we are willing to share a piece of ourselves with others, and we are then seen and heard by them. So, each time you risk telling a bit of your truth to another, you grow the bonds of peace within yourself and within your community.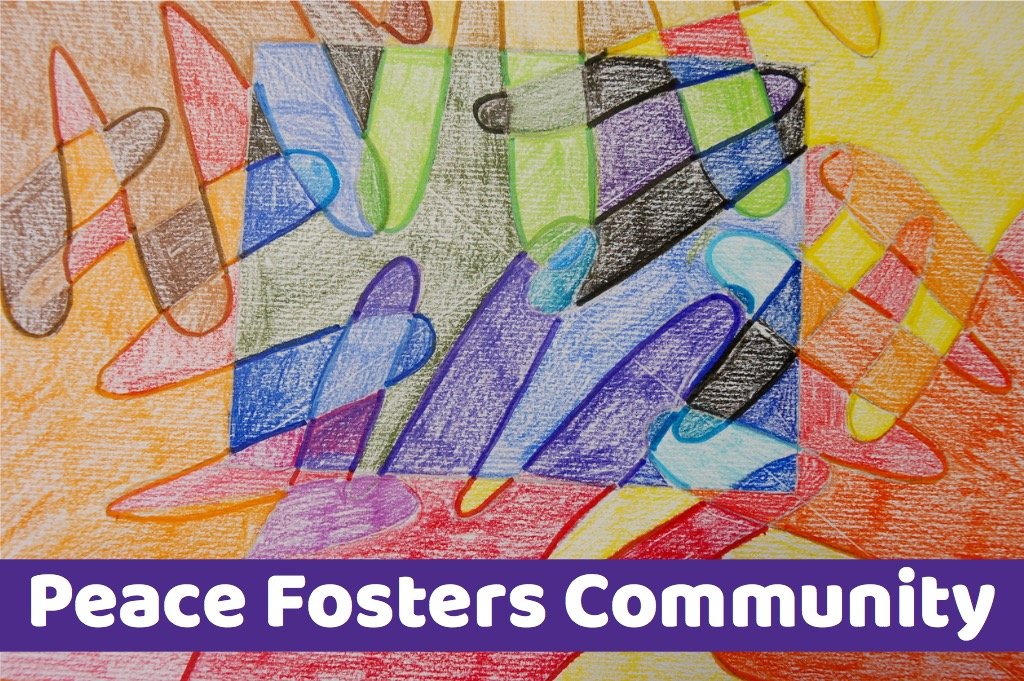 When we have inner peace,

we can be at peace with those around us. 

When our community is in a state of peace,

it can share that peace with neighboring communities.
-The Dalai Lama
Peace, like love and compassion, can only happen in relationship with others: families, friends and community, and for some of us through our relationship with Spirit.  My inner peace grows through intentional conversation and action with friends, such as those in our Prairie Church, and through the deep bonds of my family.
I learn that I am not alone, and that our joined endeavor to care and comfort one another becomes one of the most genuine joys of life, and a joyful heart is a heart filled with peace.  This gift we give one another creates our peaceful community, and then we have something to offer our larger world.
All that we do with others becomes the development of peace person by person, including all the people we work with in the organizations that are our friends: Together Colorado, the Interfaith Alliance of Colorado, Aurora Warms the Night, the Habitat Interfaith Alliance and the Greater Denver Sanctuary Coalition, among many others.
Let's work together for peace!
By reaching out to offer peace, love and compassion in our world, we also learn that these qualities continue to grow our inner peace and that peace, indeed, is infinite.  This is where Spirit joins us in all its many forms, and we grow and grow our loving hearts.
May peace be the active mission of our community as we begin a new church year together.