Justice League Calendar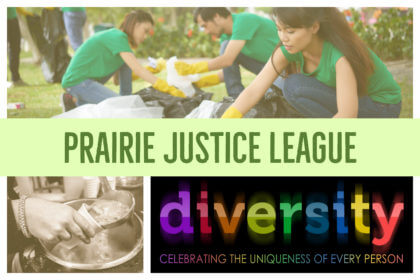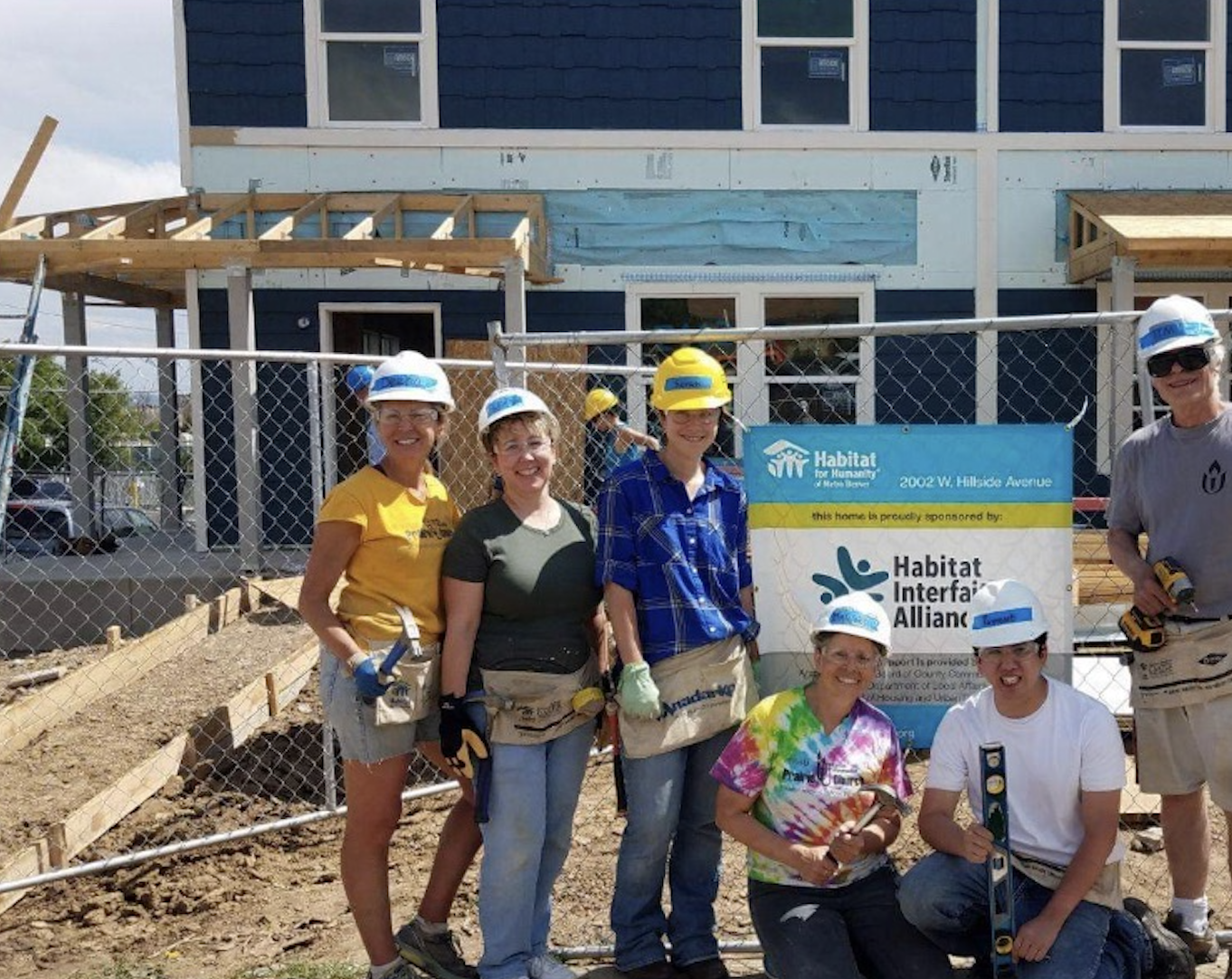 Upcoming Events
Save the Dates
June 23rd – Service Sunday Picnic
July 7th – Justice League meeting location to be announced.
August 10th – Justice League Day Retreat!
Justice League had a very insightful meeting. We discussed the Intercultural Development Inventory that some of our members took last year. Melissa developed a log for our use to track our progress and keep us on track. If your interested see Melissa Bishop or Nancy Long. If you haven't taken it ,and want to ,just let us know.  There is a 25 dollar charge for taking it. Everyone's welcome to a great in depth look at these at our next meeting. As always all are welcome. Hope too see you there!
Interfaith Pride Service, June 13th from 6:30 to 9:30
Prays Well With Others!
First Baptist Church of Denver
1373 Grant St. Denver.
Denver Pridefest, June 15th and 16th
Unfortunately due to changes in UU leadership in the metro area, UUs in the metro area will not be participating as a group in Pridefest this year. We still encourage our members to attend and show our support to the LBGTQ community in Colorado. Click here to find out more about this great event.
2019 MDD Annual Meeting, June 19th
The meeting will be held in conjunction with the 
UUA General Assembly
 in Spokane, WA, on Wednesday, June 19 at 3:30 in room 300-C of the Spokane Convention Center.
The 
Delegate Certification Form
 for the 2019 MDD Annual Meeting is open. Your congregation's minister, president, or their designee should certify MDD delegates as soon as they are determined. Please note that becoming a delegate for 
General Assembly
 and becoming a delegate for your district annual meeting are two separate processes. For more information click on 
annual meeting.
Service Sunday, June 23rd

We need help for Super Special Summertime Service Sunday! Partnering with Aurora Warms the Night, we will prepare and serve a summer picnic lunch immediately after church, 11:30 a.m. to 2 p.m. at Denver City Park, 16th & Dayton, Denver. We had great participation last year and hope you will attend and bring your family and friends. Click here to see a video of this event from last year (thank you Jim Rogo!) Contact Justice League co-chairs Nancy Long or Melissa Bishop with questions.  We also need someone with a truck or big van to help that day. There will be a sign up sheet at services Sunday.
QUUest—UU Youth Summer Camp,
June 30-July 6
QUUest is a Unitarian Universalist summer camp immersion experience for youth from rising 9th grade to 12th grade graduates. Campers, counselors and staff will spend time exploring being in relationship with one's self, others, and the wider world. Understanding relationships is necessary for a healthy spirit and for saving our lifeboat Earth. At Quuest, youth learn about community, spirituality, justice, equality, and also have a ton of fun! Click here to learn more and register for the
QUUest–UU Youth Summer Camp.
Spirit QUUest—UU Youth Summer Camp,
June 30-July 6
If you will be in 6th – 8th grade this camp is for you!
Camp days are packed with fun activities and infused with UU exploration.
Workshops exploring the many sources from which UUism draws
Youth and adult-led worships
Field games and crafts
Hiking and swimming
Walking the labyrinth
La Foret is a welcoming and safe haven committed to inspiring healthy and confident future generations. For more events at La Foret check out their site here:
La Foret Camps and Events
We Believe Survivors Fund
Prairie Unitarian Universalist Church is committed to centering the needs of survivors of sexual assault and abuse. We know that when sexual assault and abuse happens in relation to people in a position of trust, particularly through a church or other religious organization, that the trauma can be especially profound. Prairie is participating with other UU churches in Colorado to provide crisis support to help survivors navigate the various systems they may come in contact with legal, organizational, healthcare, etc.
Additionally, Prairie has established a dedicated We Believe Survivors Fund to assist survivors with the costs of mental health support and legal fees. While we recognize that this in and of itself is not likely to completely cover either the financial and emotional costs of survivorship, our hope is that survivors will know that here, they are believed and supported.
Donations are tax-deductible and while they are made to Prairie Unitarian Universalist Church, they will be allocated to the We Believe Survivors Fund to be distributed by our Fund Administrator or Prairie's Executive Board's designee. Donor anonymity will be protected.
YOU'RE INVITED! A World Full of Neighbors: Conversations to Heal Divides
Experience a simple yet powerful method of conversation that values relationship over issue in three discussion sessions. Connect and network with others who want to heal the partisan divide. Become a champion for understanding in your own life and communities with simple, actionable skills and tools.
…all the while being rejuvenated by 365 acres of serene pine forest, including hiking trails, a meditation labyrinth, swimming pool, and more!
This brand new event is a collaboration of La Foret and Living Room Conversations, both established non-profits seeking to make a positive impact on the world. It's just around the corner and space is limited. Register today! 
Laforet.org/events
When: June 28th 7 pm to June 30th 1 pm
Where: La Foret Conference & Retreat Center. 6145 Shoup Rd. Colorado Springs
Cost: $270 – All Inclusive Retreat. $95 – Off Site Accommodations.
Out of your budget? We can help! Group rates, student rates, and more are available. Email 
Logan@LaForet.org
, for pricing options.
This is a non-partisan event and ALL are welcome!
Our library Cart, and books to fill it, coming soon!